PROJECT BRIEF
This project is about sustainability and how to pursue it, on the one hand, and about the detailed decisions to be made when designing for manufacture, on the other.
Your task is to re-design a simple consumer product of your choice, in full detail, for a reduced environmental impact.

PROJECT: MAY 2020
WAYS TO IMPROVE
- PRODUCTION (Amounto of different materials used)

- USAGE (Battery & LED)

- FIXABILITY (Not made to repair)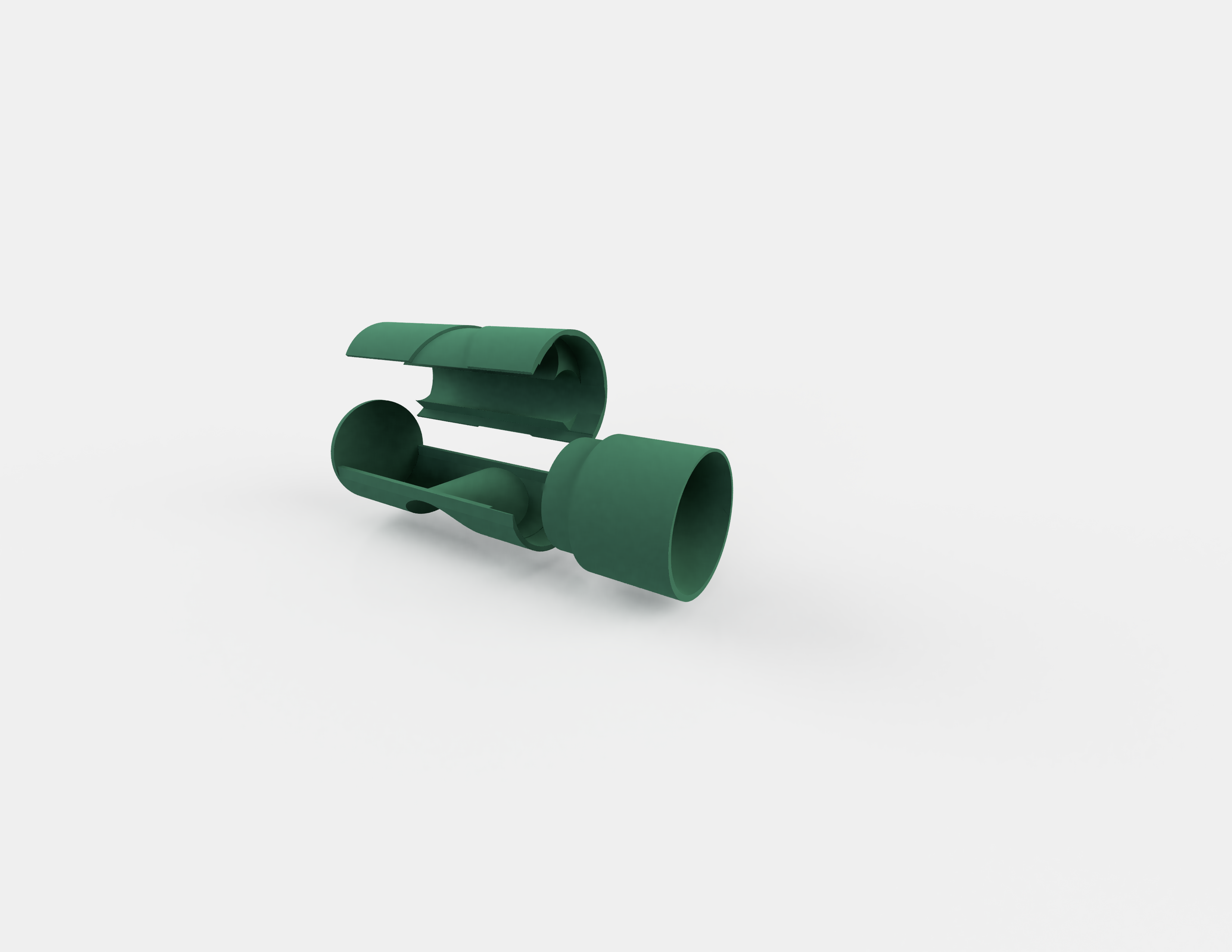 FINAL DESIGN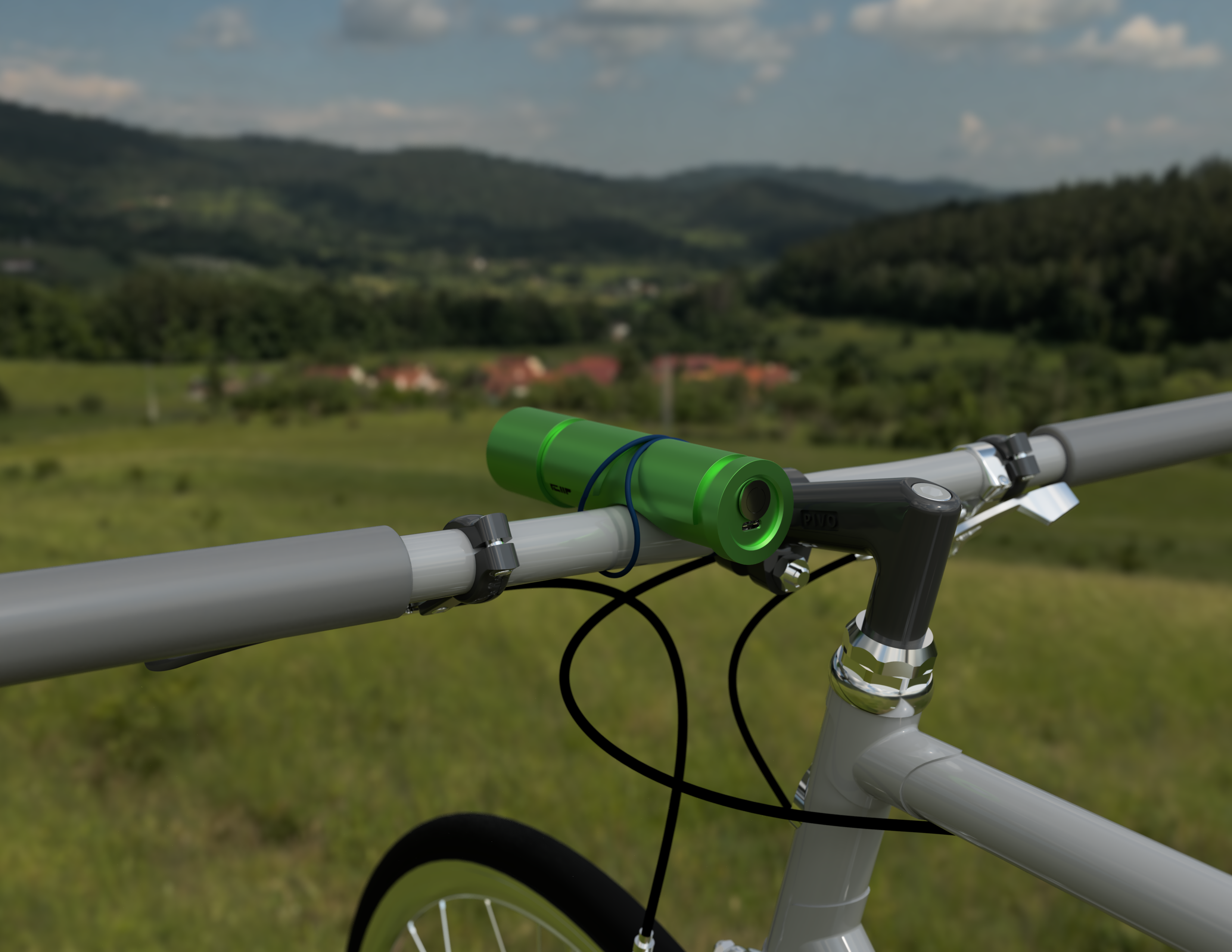 PACKAGING
New design was updated in packaging as well. Instead of plastic wrap new design was improved by implementing two parts cardboard box.
OLD DESIGN:


Made of ABS Plastic

Not Fixable

Not replaceable LED Light

No battery charging support

Small switch with silicone cover

Can be only mounted on bike with support attached

Body injection moulded
NEW DESIGN:


Made out of recycled Aluminium

Each part can be easily replaced

E10 Bulb screw type

USB Type-C charging support

Waterproof metal switch

Can be easily mounted on any bike

Body die casted